Ironhorse Youth Music is excited to work with these amazing staff members in the 2023-2024 season!

Kevin Cleary has directed the C.R. Anderson Middle School Orchestras (grades six through eight) since 2005. In that time he also taught choir (sixth, seventh, and eighth grade, but only one or two classes a year), wrote and taught the Music and Technology curriculum, and helped develop the MET Live in Schools program within the Helena School District.
In all his work with Helena students, though, it is activities outside of school hours that are often most exciting. Mr. Cleary started the Extra-Curricular Orchestra in 2005-2006 to provide after school enrichment for middle school string players, and it has been exciting to watch the organization grow and evolve into Ironhorse Youth Music.
Mr. Cleary has made Helena his home for over 20 years, along with his partner in music and in life, Emily. They both enjoy time with their three children, Owen, Áine, and Elliot, in and around Helena and all its natural beauty.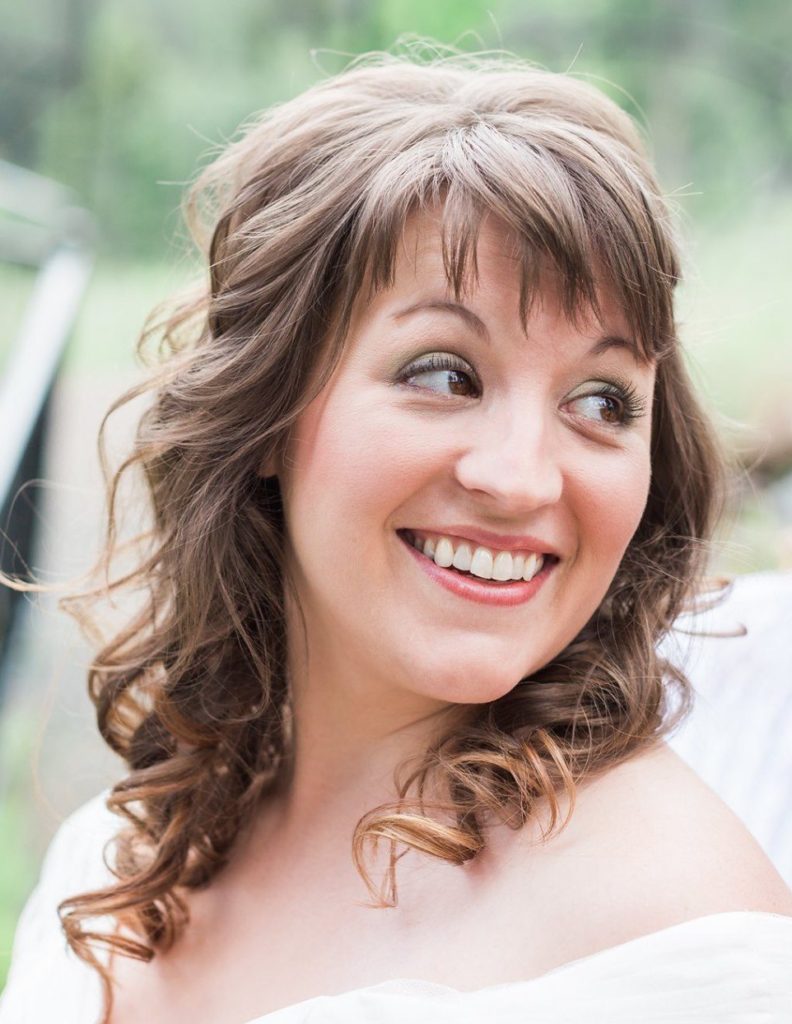 Sarah Whitlatch studied voice under Dr. Chris Thompson at the University of Idaho. Teaching has taken her from Missoula to Kansas, to South Dakota, and back home to Helena. Sarah has taught vocal music programs for grades K-12, served as an adjudicator for junior high and high school vocal contests, and enjoys teaching private voice and piano lessons. In her spare time she is learning the art of piano tuning and repair as well as spending time with her family and her dog, Grandma.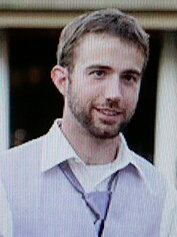 Jason Callon has lived with his wife, Katy and two children in Helena since 2012. He has a BA in Music with concentrations in composition and percussion performance from Saint Martin's University in Lacey, WA. He graduated in 2005 and has a wide range of musical experience, including rock, funk, and jazz drum set, classical percussion, marching percussion, choir, mallets, and guitar. He currently teaches private lessons, is the Music Director at Our Redeemer's Lutheran Church, and runs a small AV equipment rental business.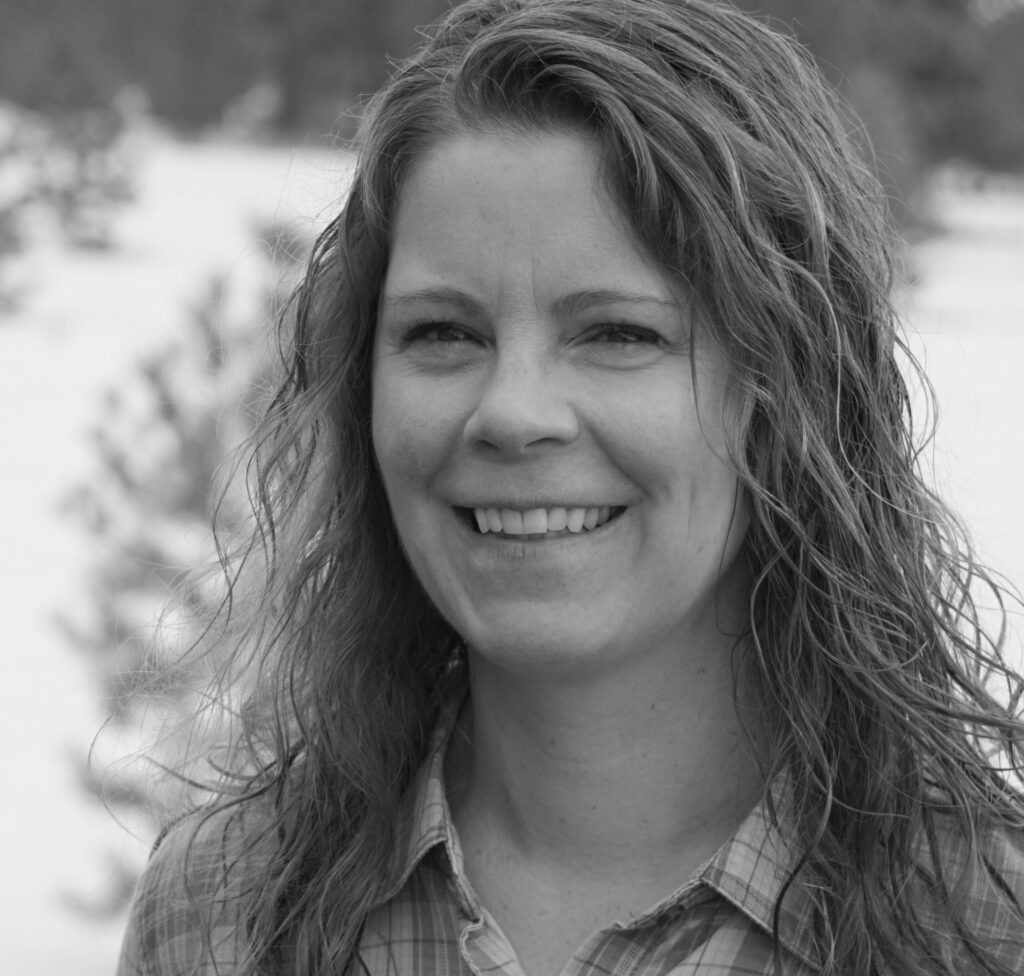 Allison Elliott received a Bachelor of Music from the University of Idaho. She taught orchestra in Salem, Oregon for 7 years and performed in the Rose City Chamber Orchestra and Yaquina Bay Symphony while living in Oregon. After moving to Montana, Elliott taught one year of choir at Helena Middle School before taking a break from full time teaching to care for her 2 daughters. She continued to teach private violin lessons and perform with the Helena Symphony during these years. Allison continues to enjoy playing with the Helena Symphony and teaching private lessons. Elliott returned to teaching part time at St. Andrew school in 2012 where she teaches orchestra classes and general music.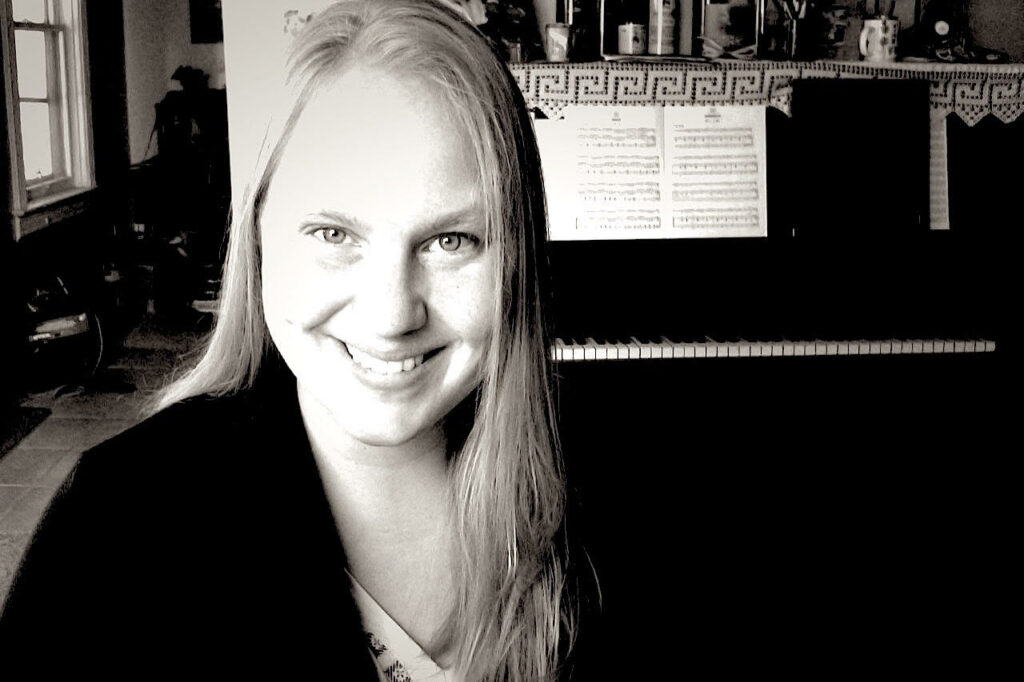 Emily Brand holds a Bachelor of Arts degree in Music Education. Having taken many years to focus on her children, and the care of other important people, she is excited to be back in the music classroom where she can weave together her musical training and her extensive experience as a caregiver to meet the needs of young musicians. She is currently teaching early childhood music education classes and instructing a robust private lesson studio with students ranging from preschool through adult. Emily enjoys finding interesting musical opportunities and growing her musical knowledge by playing complicated music with her saxophone friends, researching music from around the world, singing and strumming along with her husband Kevin, and delighting in the many wonderful musical moments she gets to share with her three children, Owen, Áine, and Elliot. She also loves to hike, swim, cook interesting vegetarian cuisine, and be creative whenever possible.