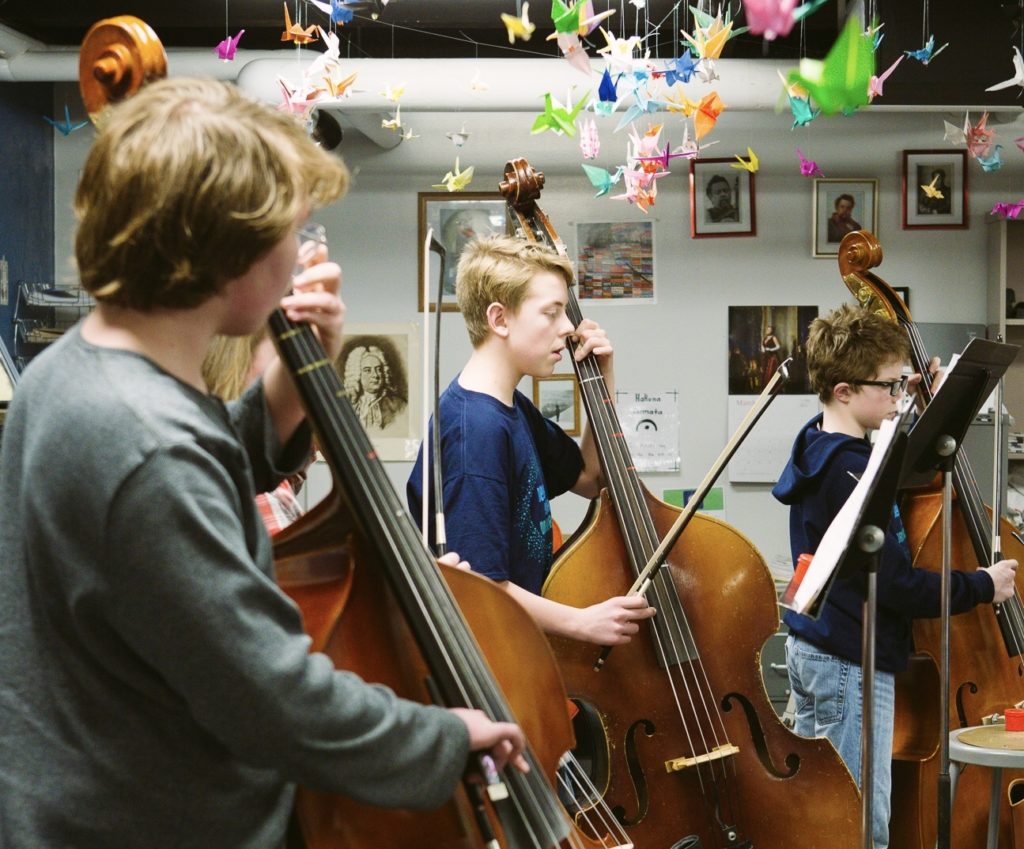 The Ironhorse Consortium for Young Musicians 2020-2021 season is entering its spring semester. This is already an unusual season, but staff are excited to offer online classes and lessons, and we are looking forward to restarting rehearsals in January. Everyone is welcome to contact Mr. Cleary with questions or if they want to get inolved.
Fee waivers are not required for any student this year. Ironhorse will not charge tuition for any activities but instead asks that participants donate what they can to support our operation expenses. Thank you in advance to everyone who contributes!
We hope to see you in online activities and at rehearsals very soon.
2020-2021 Enrollment Brochure