After two full seasons of partnership between the orchestra and chorus and the Myrna Loy, Ironhorse Music is excited to at last have our own 501(c)(3) status!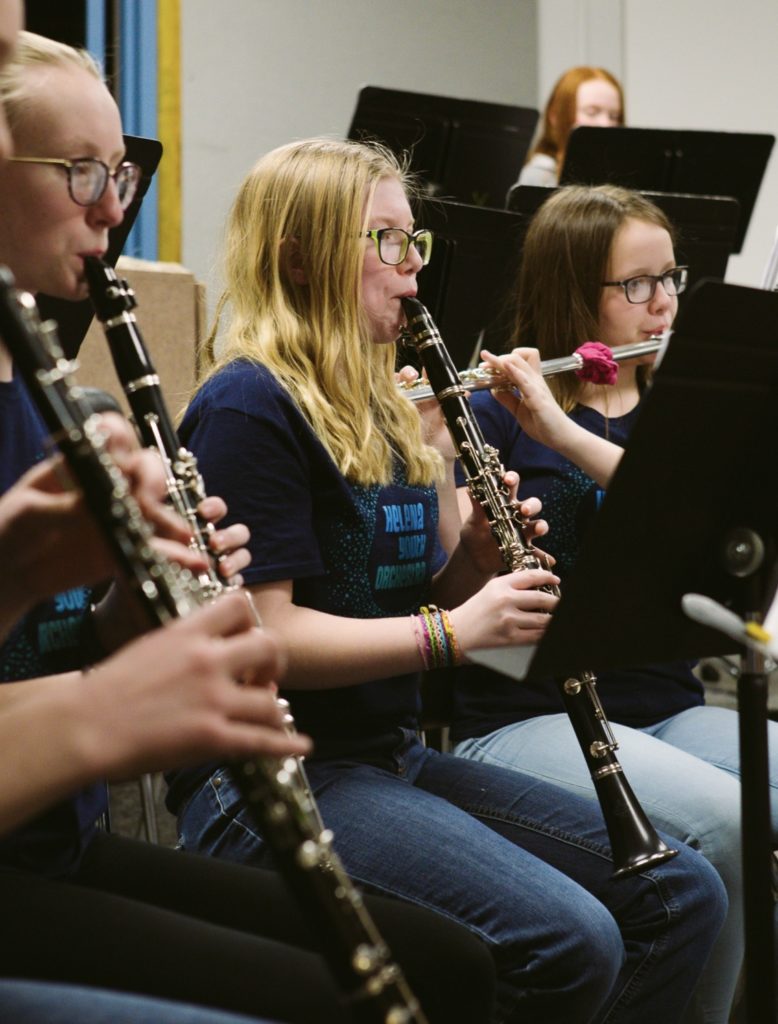 Donating to Ironhorse Music is as easy as writing a check! Donations directly support the mission of our organization, and your contributions are now tax deductible. You can mail contributions to the following address.
Ironhorse Music, PO Box 117, Helena, MT  59624
Your gifts help us invest in equipment, performances, and instructional staff so Ironhorse Music can bring great music to the young musicians of Helena.