Ironhorse Youth Music Shirt Order 2023
Thank you for visiting the Ironhorse Youth Music apparel page! We are excited to once again offer shirts with our classic orchestra, band, and chorus logos, but this year's order might require some adaptation. (Funds are tight and we cannot guarantee there will be enough interest to place an order.) These links will take you to online ordering forms for each item.
All students and staff are asked to order a shirt to wear at photo opportunities and on our spring tour. Please email Mr. Cleary your size and preferred style if personal finances present an obstacle to placing an order–he will take care of the rest.
Orders are due by Monday, May 1.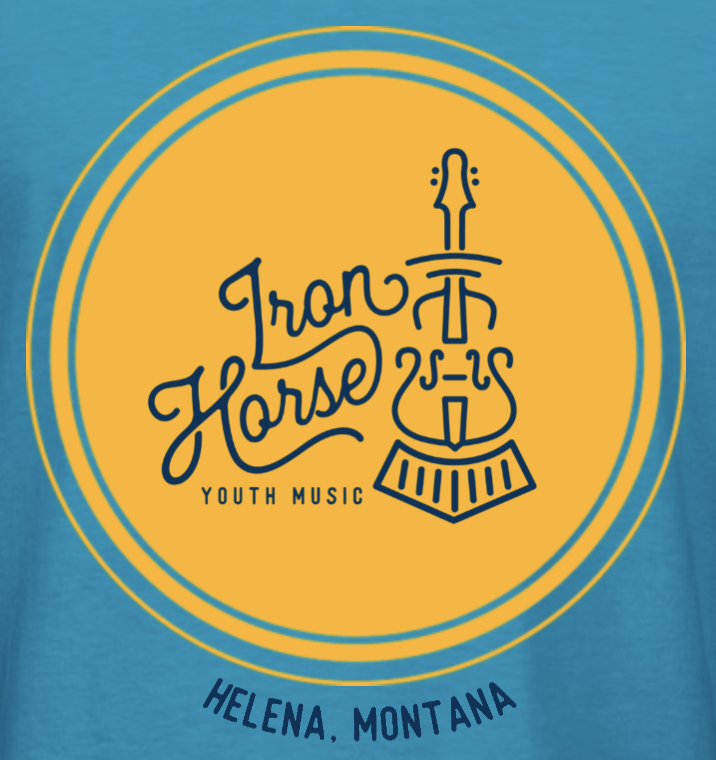 Ironhorse Youth Orchestra and Camerata Orchestra!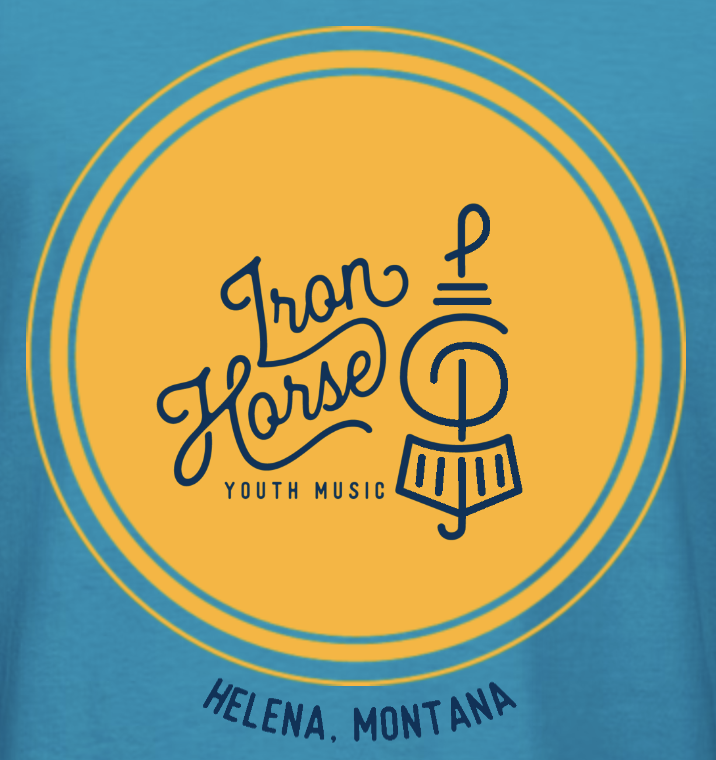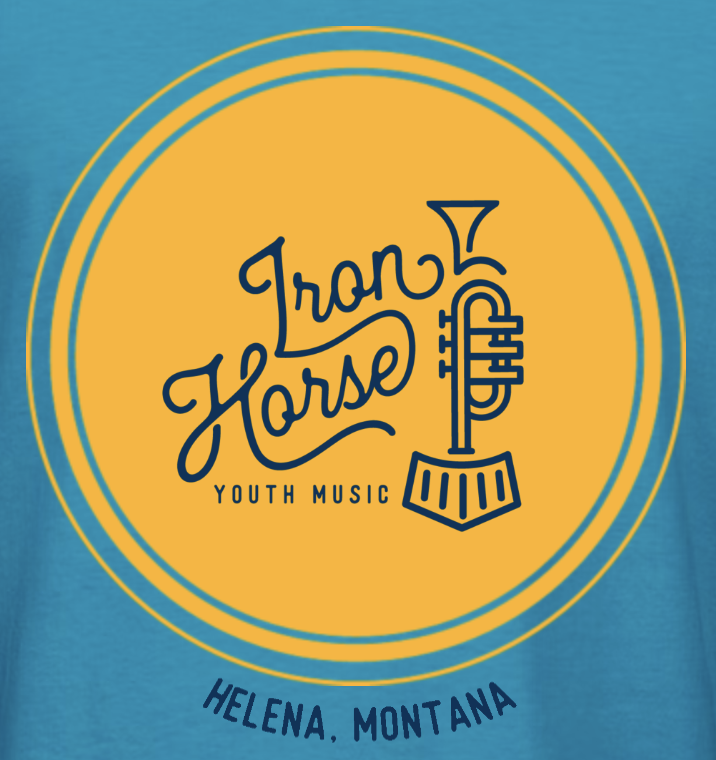 Ironhorse Symphonic Winds and Percussion!